SEASON TEN, EPISODE ONE – COMPOSER, ROBERT SIROTA
In this episode, I talk with composer Robert Sirota about his ONE track – Triptych, II. Lamentations.  We listen to a recording by the Chiara Quartet.
LINKS:
IF YOU ENJOY ROBERT'S MUSIC, PLEASE CONSIDER BUYING THE PHYSICAL MEDIA!
LISTEN TO ROBERT ON SOUNDCLOUD!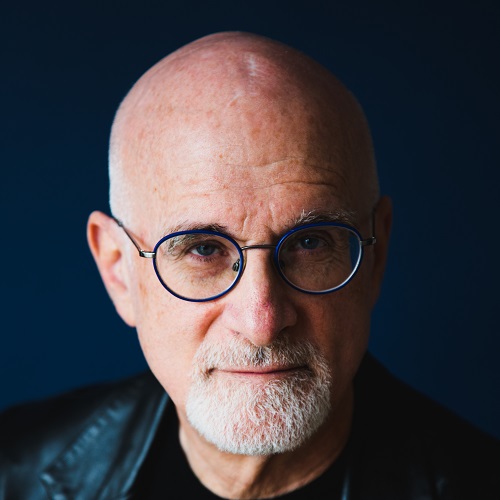 Over four decades, composer Robert Sirota has developed a distinctive voice, clearly discernible in all of his work – whether symphonic, choral, stage, or chamber music. Writing in the Portland Press Herald, Allan Kozinn asserts: "Sirota's musical language is personal and undogmatic, in the sense that instead of aligning himself with any of the competing contemporary styles, he follows his own internal musical compass."
Robert Sirota celebrates his 70th birthday throughout the 2019-20 season with Sirota@70, featuring residencies, performances, and world premieres of commissioned works.