SEASON SEVEN, EPISODE SIX – COMPOSER, RAIN WORTHINGTON
In this episode, I talk with composer Rain Worthington about her ONE track – Shredding Glass from her album Dream Vapors.
LINKS:
IF YOU ENJOY RAIN'S MUSIC, PLEASE CONSIDER BUYING THE PHYSICAL MEDIA!
LISTEN TO RAIN ON SOUNDCLOUD!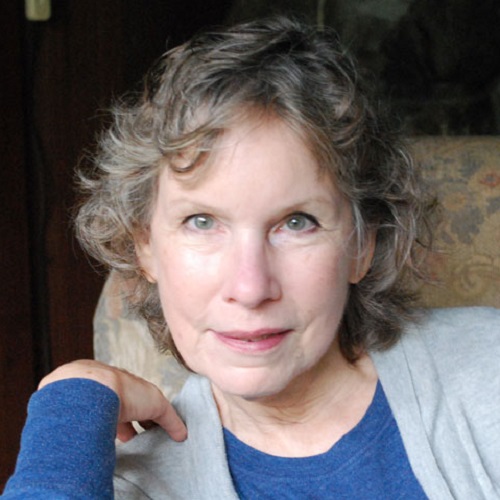 Her catalog includes works for orchestra, mixed chamber ensembles, violin duo, solo marimba and even a miniature for oud. Self-taught in composition, Rain says impulses for new pieces have ranged from the sounds of "NYC garbage trucks backing up late in the night, to the two-note expression of a sigh, to a dream of a careening bike ride through dark fog."
Worthington . . . "makes clear to us how we experience the transitional, impermanent and ever shifting quality of a later modernist world." – Gapplegate Classical-Modern Music Reviews
With a strong childhood memory of Stravinsky's "Rite of Spring," an affinity for Satie's piano music, and a love the allure of Middle-Eastern modal music that led her to travels in Greece, Egypt and Turkey, Rain has always followed her own musical instincts. She first began composing solo piano pieces, before learning music notation, and performed her works from memory in fellow artists' lofts in Soho and at The Kitchen. With the downtown NYC club scene serving as her conservatory, Worthington led two bands and performed at CBGB's, the Pyramid, Roulette, and PS 122.