SEASON SEVEN, EPISODE TEN – PASSEPARTOUT DUO
In this episode, I talk with pianist Nicoletta Favari and Christopher Salvito of the Passepartout Duo about their ONE track – Gentle Acts by composer Marta Forsberg.
LINKS:
IF YOU ENJOY PASSEPARTOUT DUO'S MUSIC, PLEASE CONSIDER BUYING THE PHYSICAL MEDIA!
LISTEN TO PASSEPARTOUT DUO ON SOUNDCLOUD!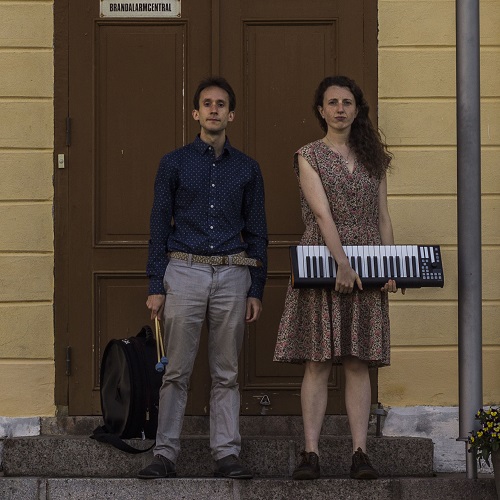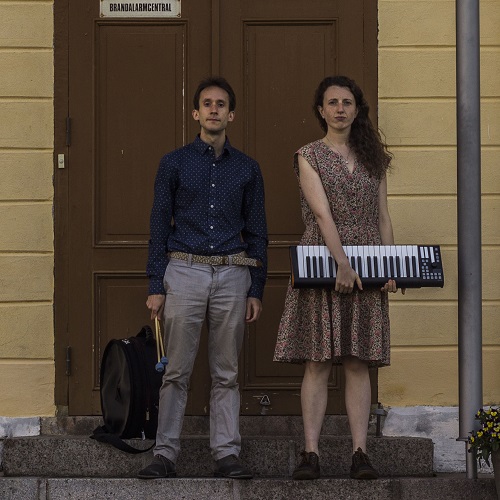 Ever since they began collaborating in 2015, the musicians of Passepartout Duo have sought to revitalize the forms and practice of contemporary music through immersive events, interpretive music videos, and interdisciplinary projects that emphasize blurring cultural and aesthetic borders.
Striving to be catalysts for the global mobility of art and artists, Nicoletta Favari (piano) & Christopher Salvito (percussion) have taken the works of emerging and established composers all over the world. They complement the existing and commissioned repertoire with their own original compositions often taking inspiration from their travels. Creating films that document their interpretations and compositions, they seek to showcase contemporary classical music in accessible formats through online videos.