SEASON SEVEN, EPISODE EIGHT – COMPOSER, MATTHEW PETERSON
In this episode, I talk with composer Matthew Peterson about his ONE track – Cantate Domino as performed by the Sofia Vokalensemble.
LINKS:
IF YOU ENJOY MATTHEW'S MUSIC, PLEASE CONSIDER BUYING THE PHYSICAL MEDIA!
LISTEN TO MATTHEW ON SOUNDCLOUD!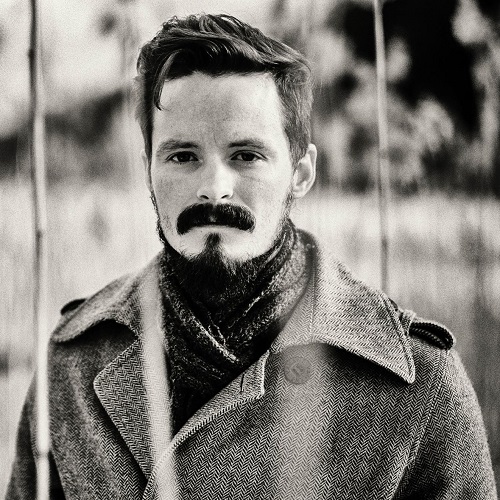 Since moving from North Dakota to Sweden in 2008, composer Matthew Peterson has made his mark as an independent and dynamic voice in music, praised for his "mastery of vocal writing and colorful orchestration" (Classical Voice America) and for crafting opera that is "darkly brilliant" (Texas Classical Review) "truly beautiful" (Anne Midgette, Washington Post), and "instantly compelling" (Heidi Waleson, WSJ).
His music defies categorization. Sixty-plus performed works feature mystical soundscapes, atmospheric light-clouds, soaring voices embracing one another midair, airy and elusive constructions of undulating dynamics and flickering facets, powerful zigzag lines, unruly and physically pounding rhythms snorting with life, and songs of devastating simplicity.