SEASON EIGHT, EPISODE FOUR – COMPOSER, MARTIN KENNEDY
In this episode, I talk with composer Martin Kennedy about his ONE track – Trivial Pursuits.  We listen to excerpts from a recording featuring the composer on piano with violinist Lara St. John.
LINKS:
IF YOU ENJOY MARTIN'S MUSIC, PLEASE CONSIDER BUYING THE PHYSICAL MEDIA!
LISTEN TO MARTIN ON SOUNDCLOUD!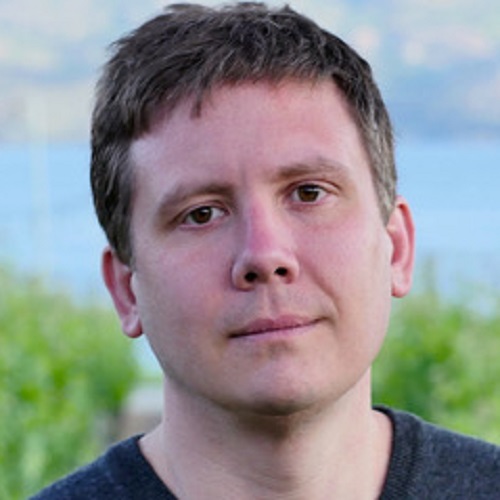 MARTIN KENNEDY began his formal training at the Jacobs School of Music, where he received Bachelors of Music in both Composition and Piano Performance. He went on to earn a Master of Music in Composition at the Jacobs School and a Doctor of Musical Arts at the Juilliard School where he was a C.V. Starr Doctoral Fellow. His principal teachers in composition include Samuel Adler, Milton Babbitt, Claude Baker, David Dzubay, Don Freund, and Sydney Hodkinson. His principal teachers in piano include Jeremy Denk and Evelyne Brancart.