SEASON EIGHT, EPISODE TWO – COMPOSER, JOSEPH GREGORIO
In this episode, I talk with composer Joseph Gregorio about his ONE track – O Vos Omnes.  We listen to a recording of Ensemble Companio conducted by Joseph.
LINKS:
IF YOU ENJOY JOSEPH'S MUSIC, PLEASE CONSIDER BUYING THE PHYSICAL MEDIA!
LISTEN TO JOSEPH ON SOUNDCLOUD!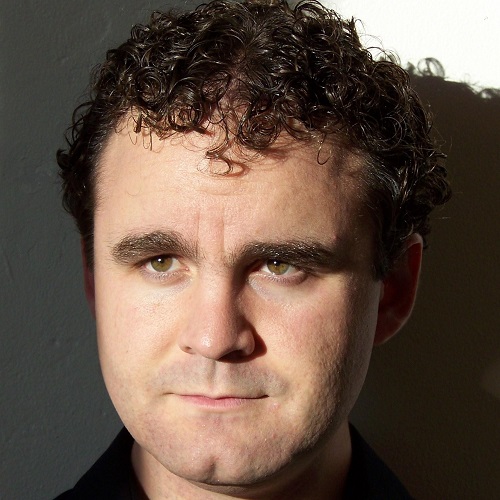 A native of Gettysburg, Pennsylvania, Joseph Gregorio is equally at home composing and conducting.  Gregorio's compositions have been commissioned by numerous performers, ensembles, and organizations including Cantus, the American Choral Directors Association, The Esoterics, and the Ives Collective.  His music has been broadcast on American Public Media's Performance Today and WQXR's Choral Mix, has garnered prizes in several competitions, and has been performed in the United States and abroad by numerous and renowned soloists and ensembles at such venues as the Lincoln Center, the Kennedy Center, Jordan Hall, the National Cathedral, and the Basilica di San Marco in Venice. Gregorio was  selected as a 2015 grantee by the Ann Stookey Fund for New Music; he was also named the 2011-2012 composer-in-residence of New York City ensemble Choral Chameleon.  His music is published by Areté Music Imprints, E. C. Schirmer Music Company, Walton Music, and Imagine Music Publishing, and has been recorded by the choirs of the St. Olaf Christmas Festival, Concerto Della Donna, the Washington Men's Camerata, the John Alexander Singers, the Philadelphia Gay Men's Chorus, the Penn State Glee Club, the Rutgers University Glee Club, the Cornell University Glee Club, The Capital Hearings, and Duo Del Sol.