SEASON SEVEN, EPISODE TWO – COMPOSER, JOSEPH DANGERFIELD
In this episode, I talk with composer Joseph Dangerfield about his ONE track – Two Vestiges for chamber orchestra.
LINKS:
IF YOU ENJOY JOSEPH'S MUSIC, PLEASE CONSIDER BUYING THE PHYSICAL MEDIA!
LISTEN TO JOSEPH ON SOUNDCLOUD!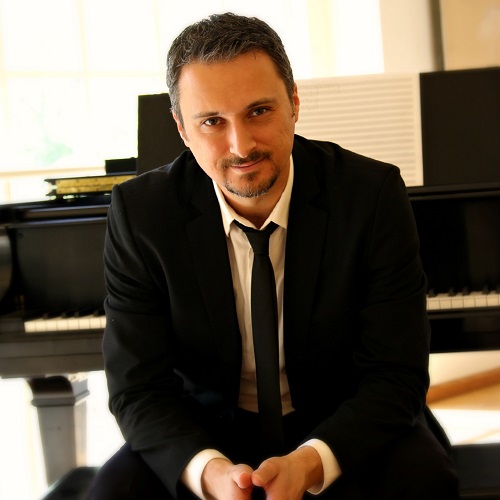 Joseph Dangerfield has lived and worked professionally in Germany, Russia, Holland, and New York. He is the recipient of many awards and recognitions, including the Aaron Copland Award (2010), the Indianapolis Chamber Orchestra's Composition Prize (2010), the Henry and Parker Pelzer Prize for Excellence in Composition (2005), the Young, and Emerging Composers Award (2002). He was a Fulbright Scholar to the Russian Federation and the Netherlands (2009-10), where he served as composer-in-residence with the Ensemble Studio New Music at the famed Moscow Conservatory, and lectured at Maastricht Conservatorium. He has been a resident in the Leighton Studios of the prestigious Banff Centre in Alberta, Canada, and the Yaddo Colony in New York. Recordings of his works are available on the Albany Records label, and many are published by European American Music and PIP Press Music Publications.