SEASON SEVEN, EPISODE ELEVEN – COMPOSER, JAMES BARRY
In this episode, I talk with composer James Barry about his ONE track – selections from his opera SMASHED: The Carrie Nation Story.
LINKS:
IF YOU ENJOY JAMES' MUSIC, PLEASE CONSIDER BUYING THE PHYSICAL MEDIA!
LISTEN TO JAMES ON SOUNDCLOUD!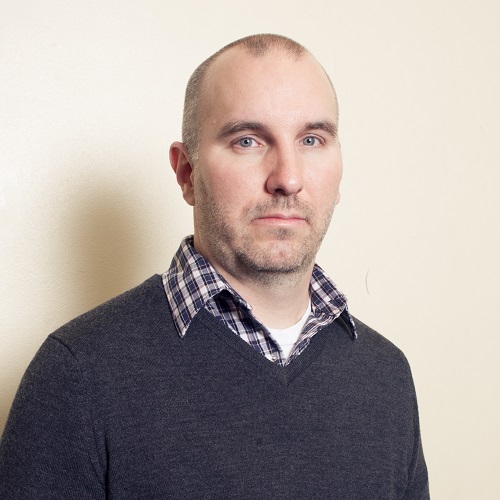 The music of Brooklyn-based composer James Barry has been described as "immediately engaging and distinctly American" (Holyoke Civic Orchestra), "an emotional rollercoaster" (The Keystone), "truly moving" (NYTheatre.com), and, well, "quirky" (Feast of Music). "An opera with belly laughs… joyous," raved The New York Times of SMASHED. A recipient of the Charles Ives Scholarship from the American Academy of Arts and Letters his opera, orchestra, ballet, dance, theater, and chamber music scores are heard across the country each season.