SEASON SEVEN, EPISODE THREE – COMPOSER, GREGORY W. BROWN
In this episode, I talk with composer Gregory W. Brown about his ONE track – un/bodying/s, as performed by The Crossing.
LINKS:
IF YOU ENJOY GREGORY'S MUSIC, PLEASE CONSIDER BUYING THE PHYSICAL MEDIA!
LISTEN TO GREGORY ON SOUNDCLOUD!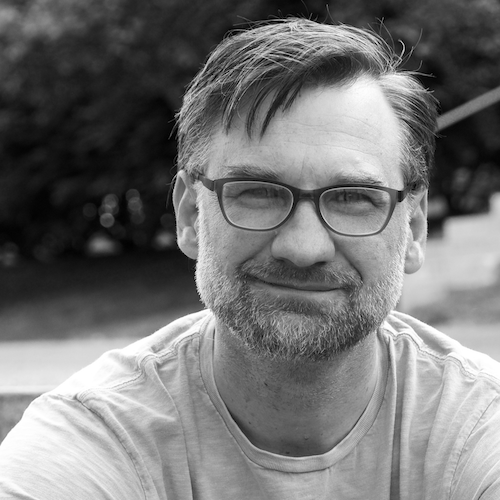 Composer Gregory W. Brown's works have been performed across the United States and Europe — most notably in Weill Hall at Carnegie Hall in New York City, Cadogan Hall in London, and the Kleine Zaal of the Concertgebouw in Amsterdam. His commissions for vocal ensemble New York Polyphony have been heard on American Public Media's Performance Today, BBC Radio, Minnesota Public Radio, Kansas Public Radio, and Danish National Radio; his Missa Charles Darwin received its European debut in March 2013 at the Dinosaur Hall of Berlin's Museum für Naturkunde.