SEASON SEVEN, EPISODE SEVEN – COMPOSER, GARRETT SCHUMANN
In this episode, I talk with composer Garrett Schumann about his ONE track – Bound.  We listen to a recording by mezzo-soprano Megan Ihnen, Andy Hall (saxophone), Jason Paige (clarinet), Jake Woollen (cello), and Chris Sies (percussion) of Latitude 49.
LINKS:
IF YOU ENJOY GARRETT'S MUSIC, PLEASE CONSIDER BUYING THE PHYSICAL MEDIA!
LISTEN TO GARRETT ON SOUNDCLOUD!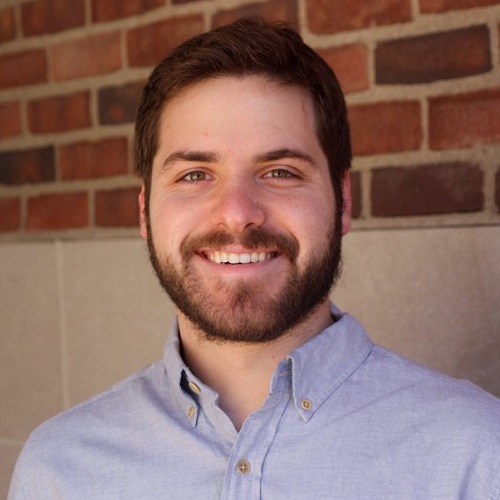 Award-winning composer Garrett Schumann's music has moved and excited audiences from Berlin to the San Francisco, and countless points in between. Garrett has collaborated with artists and ensembles from around the world, including percussionists Mayumi Hama and Chris Froh, the Moravian Philharmonic Orchestra (Czech Republic),  the Chicago-based chamber ensemble Latitude 49, the Akropolis Reed Quintet, pianist Jeannette Fang, renowned mezzo-soprano Megan Ihnen, and percussionist Andres Pichardo of the Detroit Symphony Orchestra.