SEASON NINE, EPISODE EIGHT – COMPOSER, CHRISTOPHER BIGGS
In this episode, I talk with composer Christopher Biggs about his ONE track – Decade Zero, performed by the Western Brass Quintet.
LINKS:
IF YOU ENJOY CHRISTOPHER'S MUSIC, PLEASE CONSIDER BUYING THE PHYSICAL MEDIA!
LISTEN TO CHRISTOPHER ON SOUNDCLOUD!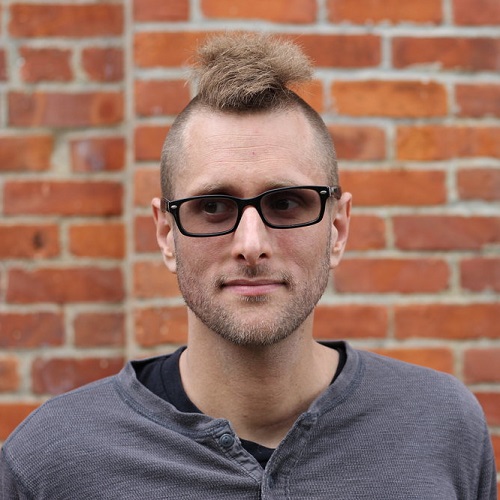 Christopher Biggs is a composer and multimedia artist whose "original and unique musical language" blends dense, contrapuntal textures with direct, visceral expression. His music presents a "masterful combination between acoustic instruments and electronics" (Avant Scena), and has been described as "heartbreakingly beautiful" (Classical Music Review), and a "sonic foodfight" (Jazz Weekly). His recent projects focus on integrating live instrumental performance with interactive audiovisual media.