SEASON NINE, EPISODE NINE – COMPOSER, BRIAN CURRENT
In this episode, I talk with composer Brian Current about his ONE track – The Seven Heavenly Halls.  We listen to excerpts from a recording by the Czech National Symphony Orchestra conducted by Steven Mercurio.
LINKS:
IF YOU ENJOY BRIAN'S MUSIC, PLEASE CONSIDER BUYING THE PHYSICAL MEDIA!
LISTEN TO BRIAN ON SOUNDCLOUD!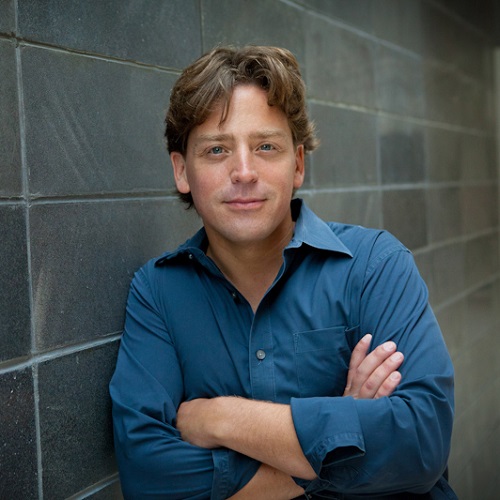 Brian Current (b. 1972) studied music at McGill University and UC Berkeley (PhD). His music, lauded and broadcast in over 35 countries, has been awarded a Guggenheim Fellowship, the Barlow Prize for Orchestral Music (USA), the Premio Fedora (Italy) for Chamber Opera, and a Selected Work (under 30) at the International Rostrum of Composers in Paris.  Brian's pieces have been programmed by all major symphony orchestras in Canada and by dozens of professional orchestras, ensembles and opera companies worldwide.