SEASON NINE, EPISODE TEN – COMPOSER, AVNER DORMAN
In this episode, I talk with composer Avner Dorman about his ONE track – Frozen in Time.  
LINKS:
IF YOU ENJOY AVNER'S MUSIC, PLEASE CONSIDER BUYING THE PHYSICAL MEDIA!
LISTEN TO AVNER ON SOUNDCLOUD!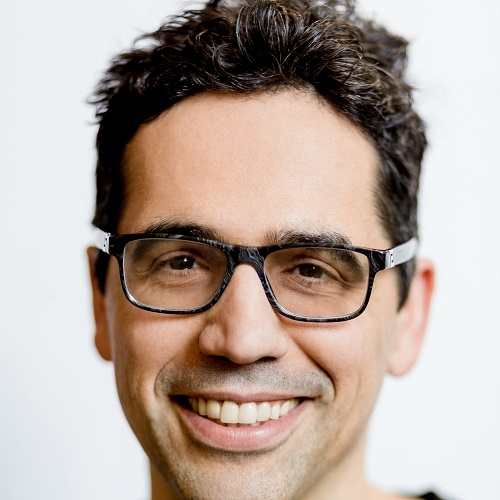 Avner Dorman writes music of intricate craftsmanship and rigorous technique, expressed with a soulful and singular voice. A native of Israel now living in the United States, Dorman draws on a variety of cultural and historical influences in composing, resulting in music that affects an emotional impact while exploring new territories. His music utilizes an exciting and complex rhythmic vocabulary, as well as unique timbres and colors in orchestral, chamber, and solo settings; many of his compositions have become contemporary staples in the repertoire. Dorman's music is championed by conductors including Zubin Mehta, Christoph Eschenbach, Ricardo Chailly, and Andris Nelsons, and by soloists such as Pinchas Zukerman, Gil Shaham, Martin Grubinger, and Hilary Hahn.